Do I need a degree to be a freelance writer?
If you have made the leap and decided to be a freelance writer, you may be wondering if you should have a degree or not.
There are those that say it is essential and should be in the possession of anyone that wants to operate a business and those who say not.
Whichever camp you fall into the truth is that there has been a sharp increase in demand for those that can write SEO-friendly and compelling articles.
Since the advent of the COVID-19 pandemic, the demand for freelance services overall has risen, and studies show the trend is set to continue.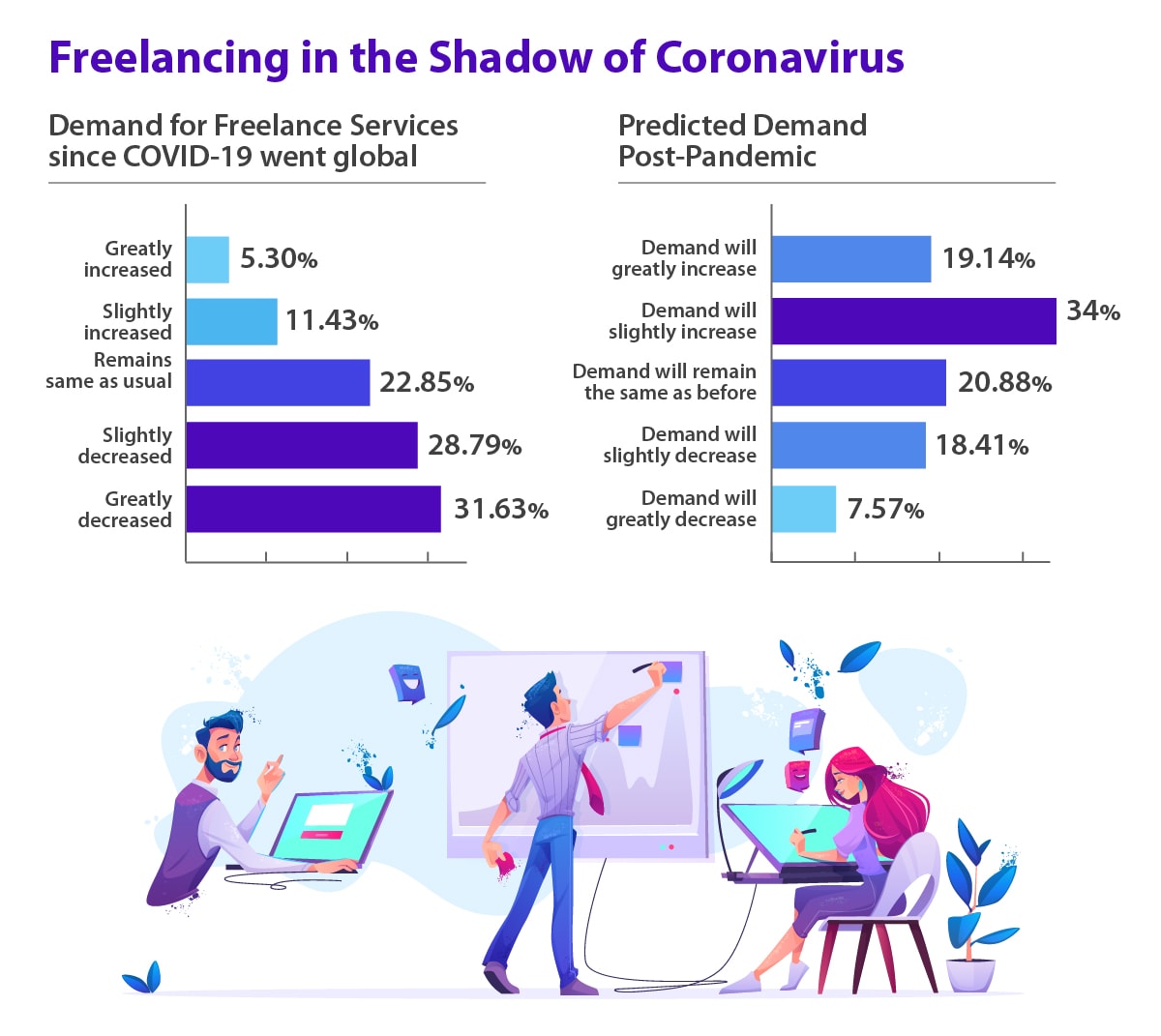 Being able to supply quality articles or blogs can be enough proof in itself that you are a professional freelance writer.
But with the marketplace growing ever-competitive, you may be asking yourself if that is enough on its own.
GigLeads is a job search and productivity platform to help writers and freelancers find work quickly. Daily email alerts, member profiles, and more. Visit Gigleads
The following content is accessible for members only, please sign in.