Do I need a degree to be a freelance writer?
If you have made the leap and decided to be a freelance writer, you may be wondering if you should have a degree or not.
There are those that say it is essential and should be in the possession of anyone that wants to operate a business and those who say not.
Whichever camp you fall into the truth is that there has been a sharp increase in demand for those that can write SEO-friendly and compelling articles.
Since the advent of the COVID-19 pandemic, the demand for freelance services overall has risen, and studies show the trend is set to continue.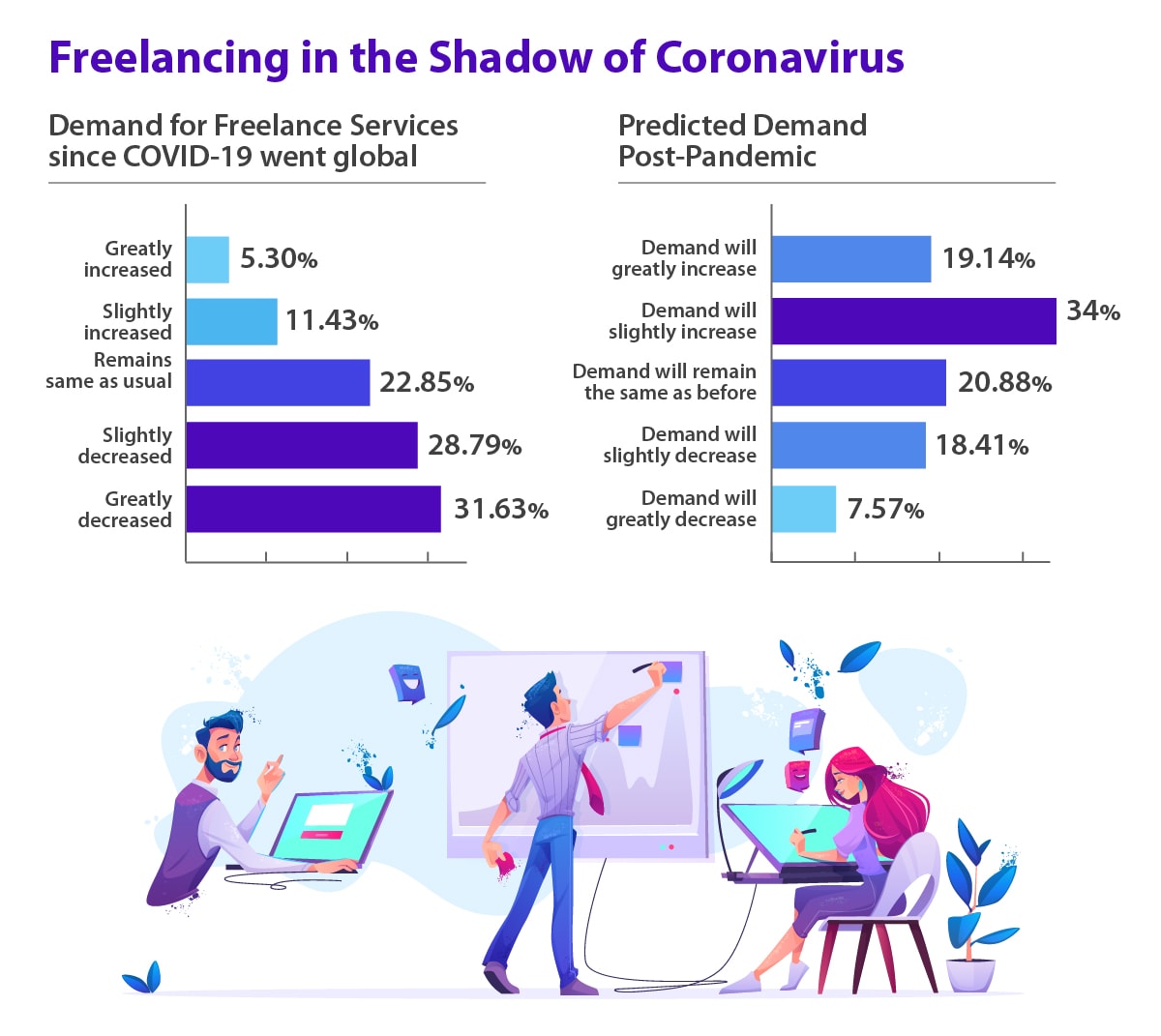 Being able to supply quality articles or blogs can be enough proof in itself that you are a professional freelance writer.
But with the marketplace growing ever-competitive, you may be asking yourself if that is enough on its own.
Should I have a degree to be a freelance writer
Education is never wasted and should you happen to have a degree already then it may help you in your career as a freelance writer.
It never hurts to list any achievements, experience, or qualifications on your bio, and a degree certainly promotes a certain professionalism.
That said, although advantageous, being in possession of a degree is not always essential for those that wish to make money as a freelance writer..
While spending several years at college is not mandatory there are skill some qualities and talents that would be beneficial to have.
At the very least you should have some basic core skills like:
Creative writing skills
Time management
SEO knowledge
Good grammar and punctuation skills
Research skills
Having a good understanding of the above skills will help you to manage your client's expectations and deliver quality work.
What degree should I have?
If you decide that having a degree is essential to being a freelance writer then there are several that will help you in your quest.
A degree in English language or literature will be beneficial as will a general business degree.
Some degrees offer specialties that will help to support your career as a freelance writer.
For example, a Bachelor's Degree with an emphasis on creative or technical writing can be taken, or a Communications degree would work just as well.
If you want your freelance writing career to be in a news-based field then a career in Journalism will help to give you a better understanding of the industry.
Do I need any other qualifications?
The short answer is no. But again, knowledge is always useful and if you have any qualifications, certifications, or diplomas that tie in to your writing career then it can be advantageous.
There are many available courses and programs available online and if you are looking to expand your expertise you can consider things like;
Creative Writing
Technical Writing
Medical Writing
Writing and Composition
SEO Writing
Keyword Research and SEO skills
There are also a wealth of forums available online, or there are many virtual or physical workshops you can join that may help you brush up on your writing skills.
What about other skills?
Along with having the necessary core skills to perform work as a freelance writer, a degree in writing isn't the only qualification that may prove useful.
To operate a successful independent operation you might want to think about prepping for the business side of things.
Getting and managing clients is a large part of being successful but there are other things to consider like time management, accounts, bookkeeping, and taxes.
Writing article and copy for clients may bring in the money, but there is also a financial element that goes in to any of your business dealings.
Will not having a degree impact my earnings as a freelance writer?
Yes and no. While is is not essential that you have a degree to be a freelance writer, it may be helpful to help you deliver the sort of work that a top-level client seeks.
However, there are many savvy non-degreed freelance writers that do very well without the qualification and who partner with very well-known brands.
Word of mouth, successful promotion and demonstrable previous business successes can be viable ways to win business and obtain enviable clients.
In fact when it comes to the top way to find work being referred by a previous client is at the top of the list.
That is followed quickly by word of mouth and social media.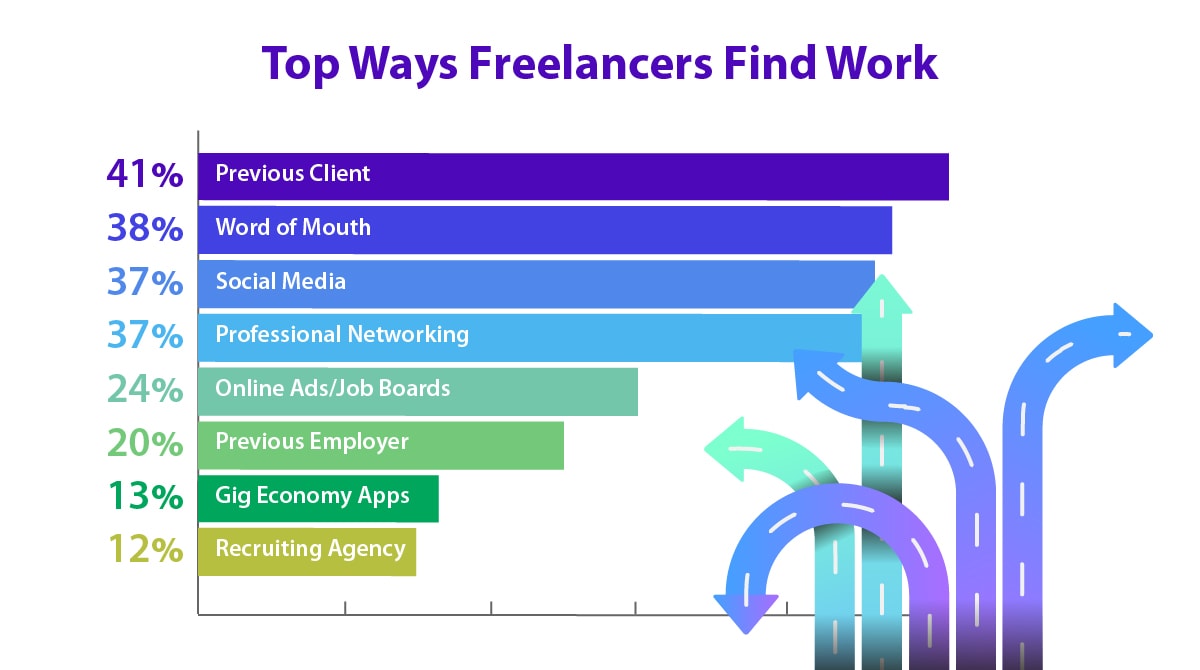 Final words:
We can't stress enough that education and skill-building is always a positive move when it comes to your business and continued self-development. It can help you keep ahead of industry changes or new techniques as they arise.
Having a healthy level of determination and commitment can be just as productive when it comes to being a freelance writer.
_________________________________________________________
GigLeads is a job search and productivity platform to help writers and freelancers find work quickly. Daily email alerts, member profiles, and more. Visit Gigleads